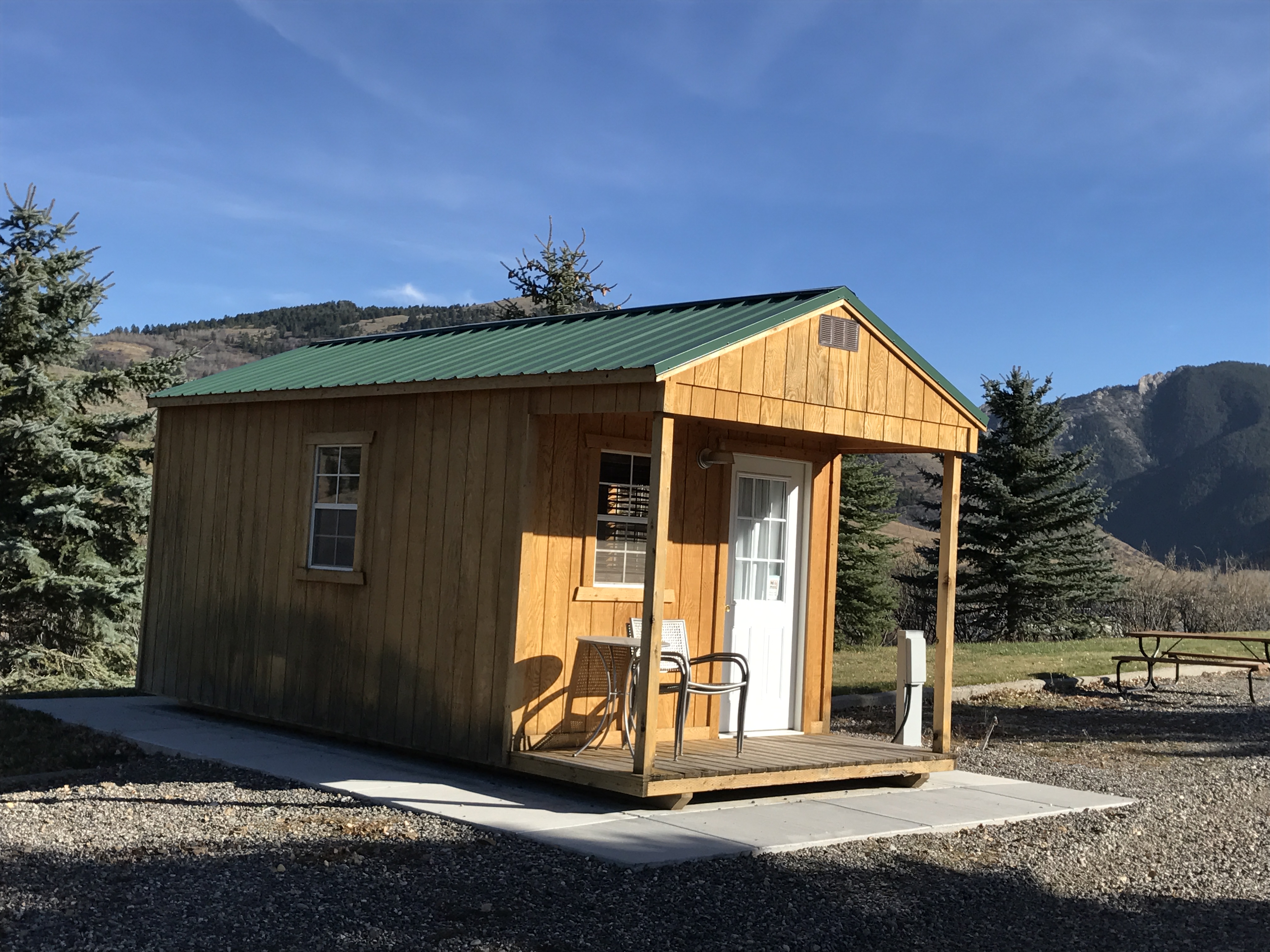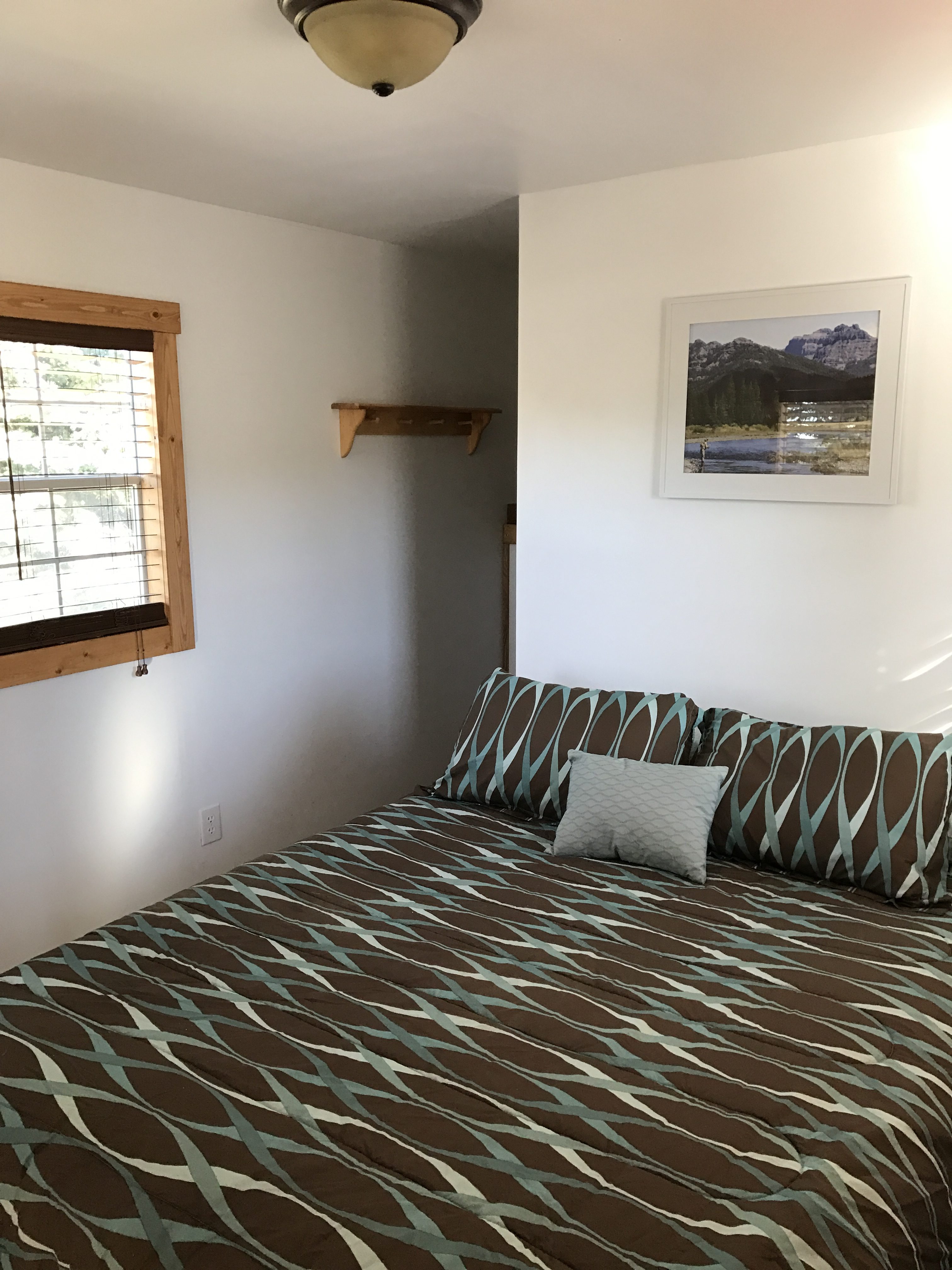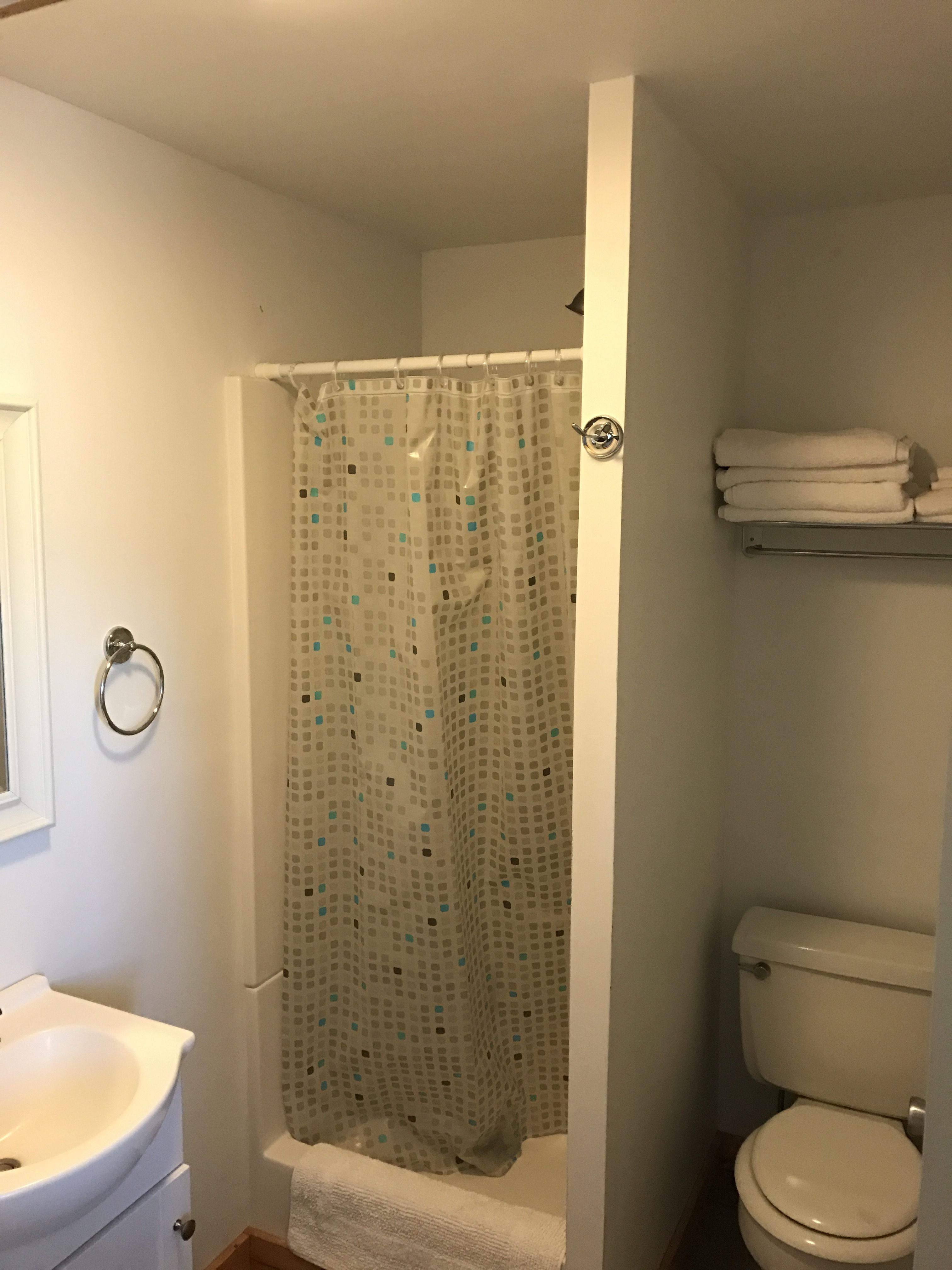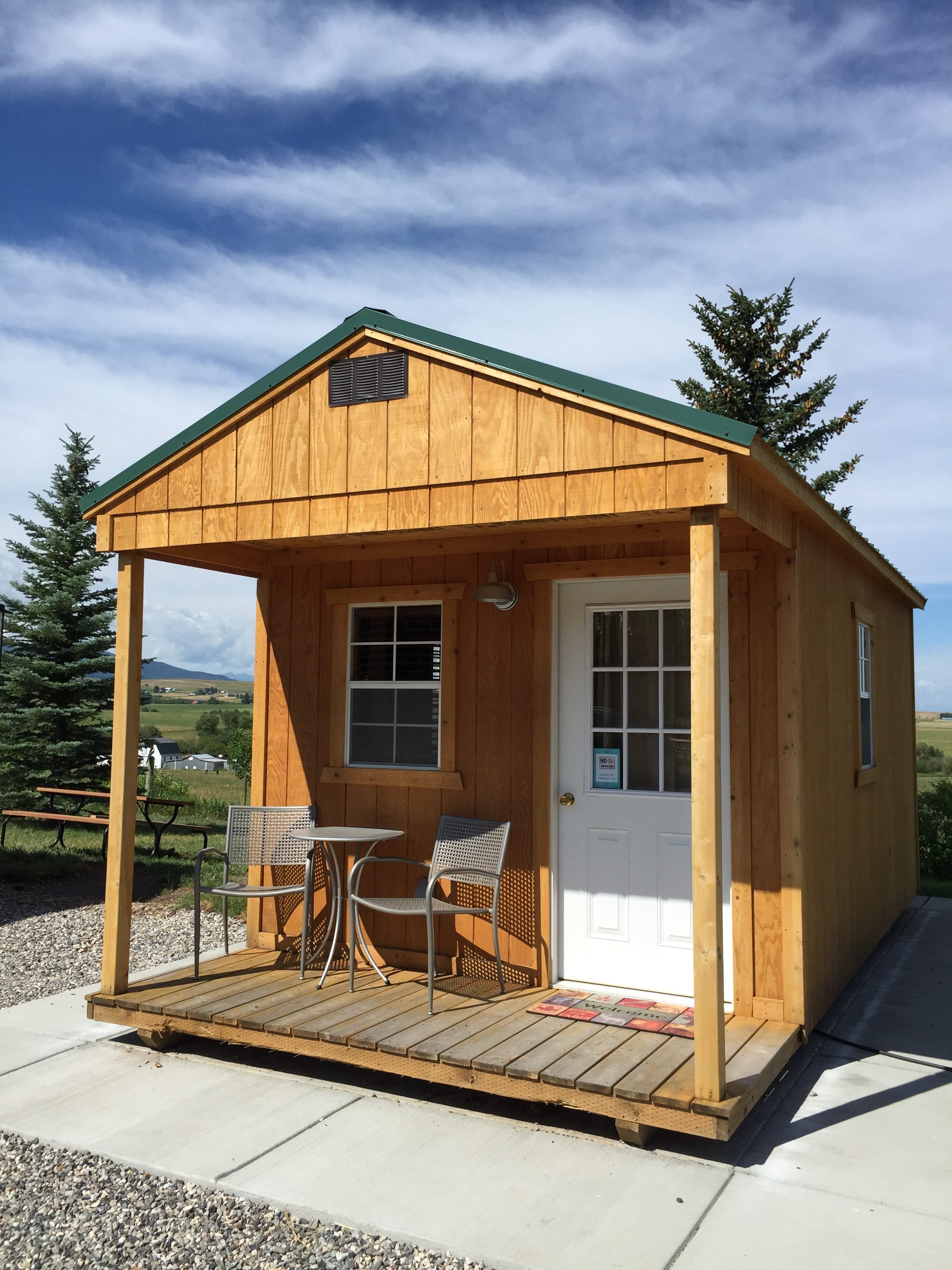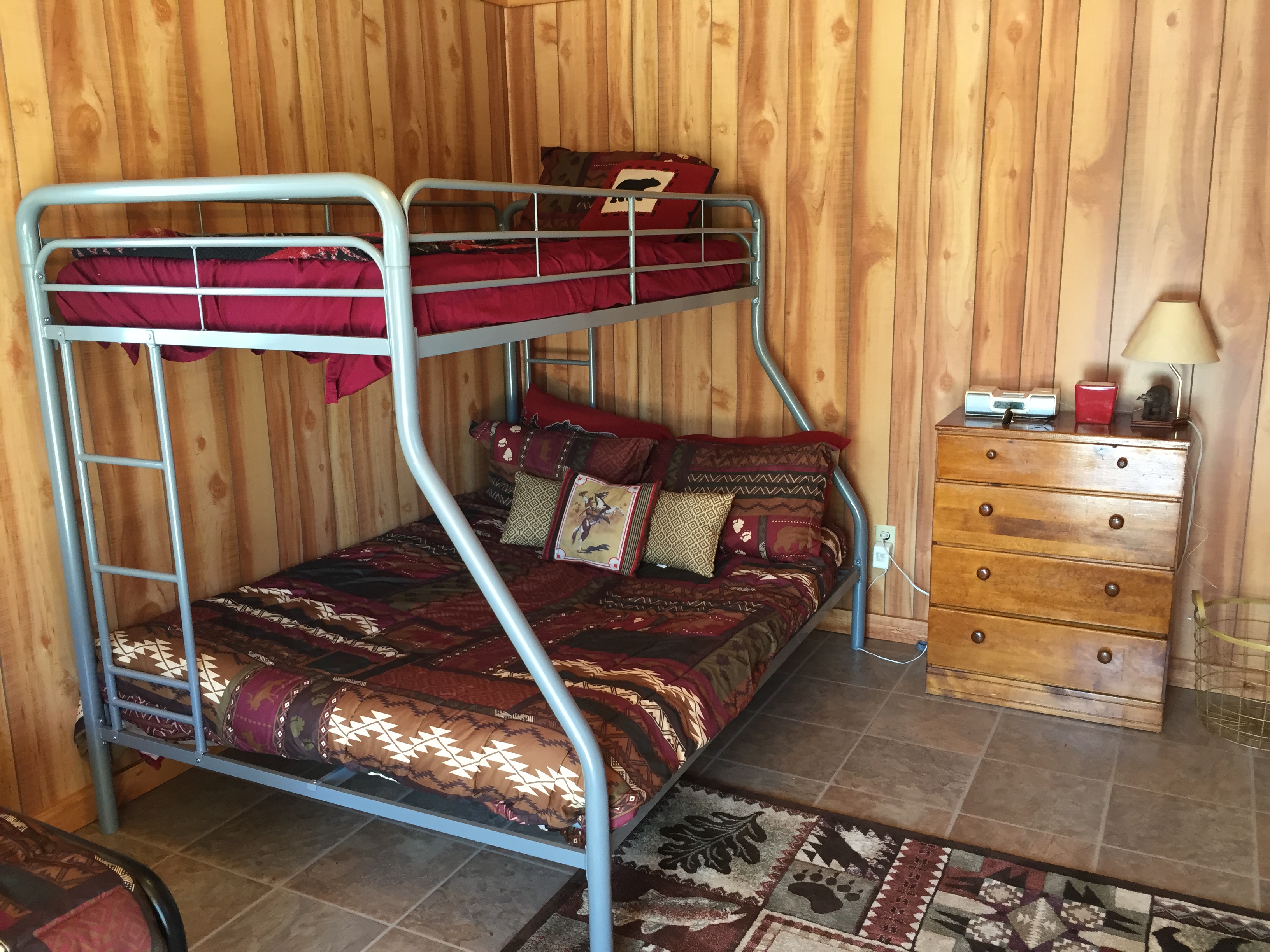 Frog Rock Cabin-$125 plus tax/night- sleeps 2, queen bed with bathroom and shower
Sunset Cabin– $95 plus tax/night- sleeps up to 4, full with top twin bunk and additional twin bed, across the yard from the bath house.
both cabins are no smoking and no pets.
Reservation Policy
Booking a Cabin
book online or call us
A credit card payment of the first night's cabin charge is required at the time all reservations are booked. We only accept Visa or Mastercard.
Check-in/Check-out
Check-in time for cabins begins at 3 pm everyday.
Check-out time for all sites is 11 am everyday.
Canceling a Cabin reservation
If you cancel your reservation at least 24 hours prior to the scheduled date of your arrival, all charges will be refunded except for a $25 booking fee. If you fail to notify us that you will not be arriving, you will forfeit any charges and you will lose the cabin for any additional nights booked.